2021 Hybrid Wesley Palooza
We are thrilled to invite you to campus for this year's version of Wesley Palooza! That's right, parents - we are inviting YOU to join us ON CAMPUS!
Please see below for all of the important details. This is an event you surely won't want to miss.
Rock on!
Your Wesley Palooza Team
Lindsey Drasin + Jessica Stewart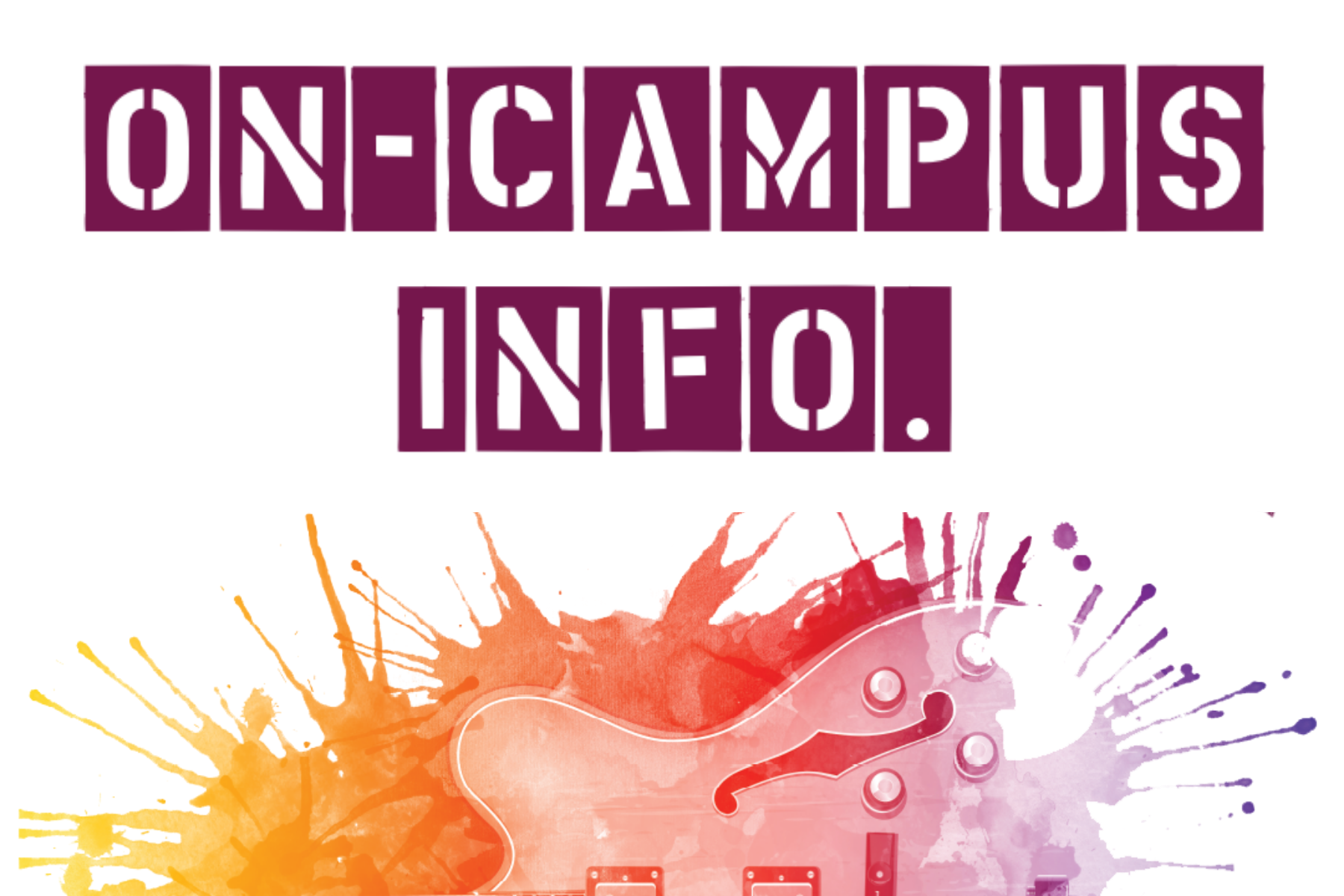 All Wesley families are invited to join us on campus on Saturday, May 15th!
Leading up to our online showcase (which is hitting your inboxes at 4pm on 5/15), join us on campus for a pre-show party! Each grade level will have a designated time slot to swing by campus, pick up any pre-ordered meals/snacks, enjoy a colorful art activity, collect some fun concert goodies, and just connect with your classmates! Click HERE to pre-order your delicious show-worthy food & beverage items before Monday, May 10 at noon.
Please arrive on campus during your specific time frame, and make note that each grade level will only have 30 minutes on campus. We have to stick to our allotted time frames in order to be able to provide the same experience for each grade, as well as to alleviate congestion in our parking lot. We appreciate your flexibility and your willingness to adhere to all of our on-campus safety protocols!
Let's get this party started!
9:00-9:30am: Kindergarten Families (including any new, incoming 1st grade families)
9:40-10:10am: 5th Grade Families (including any new, incoming 6th grade families)
10:20-10:50am: New Incoming Kindergarten Families are invited to join us!
11:00-11:30am: 3rd Grade Families (including any new, incoming 4th grade families)
11:40am-12:10pm: 1st Grade Families (including any new, incoming 2nd grade families)
12:20-12:50pm: 4th Grade Families (including any new, incoming 5th grade families)
1:00-1:30pm: 7th grade Families
1:40-2:10pm: 2nd Grade Families (including any new, incoming 3rd grade families)
2:20-2:50pm: 6th Grade Families (including any new, incoming 7th grade families)
3:00-3:30pm: 8th Grade Families
We look forward to celebrating with you on campus and in person!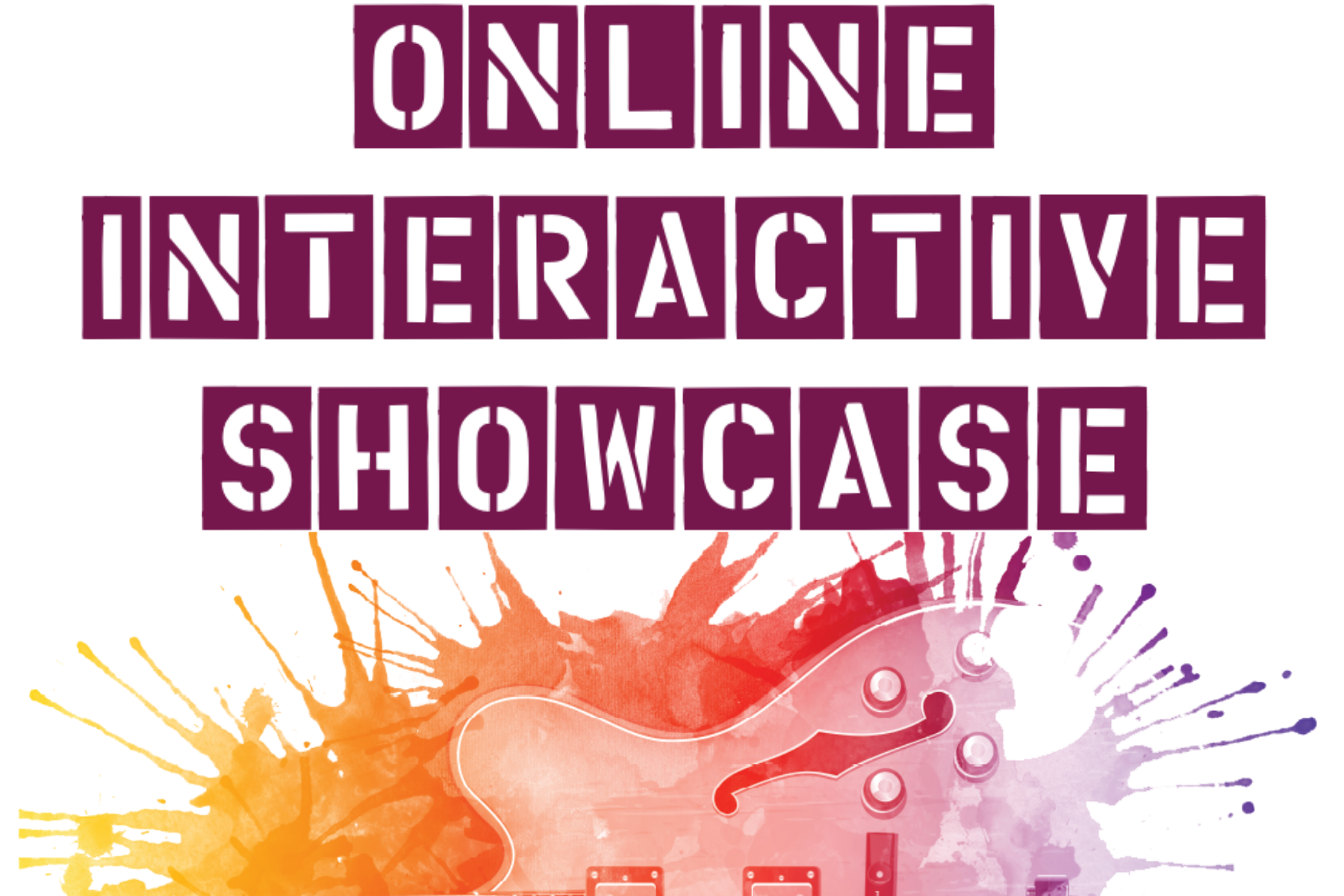 We can't wait to share the talents of our student performers with you starting at 4pm on May 15th. So, after your adventure on campus, get your tech devices charged up, and prepare to be blown away by amazing vocalists, dancers, musicians, artists, and more!
The talent portion of Palooza will be an interactive, digital showcase this year where you can bounce from act to act at your own pace and in the order you choose! Get ready to click around through our virtual festival and see all that our Wesley Palooza Performers have to offer!
Leading up to and/or during the show, feel free to visit our online message board to shout out our acts and/or just to cheer them on!
Rock on!